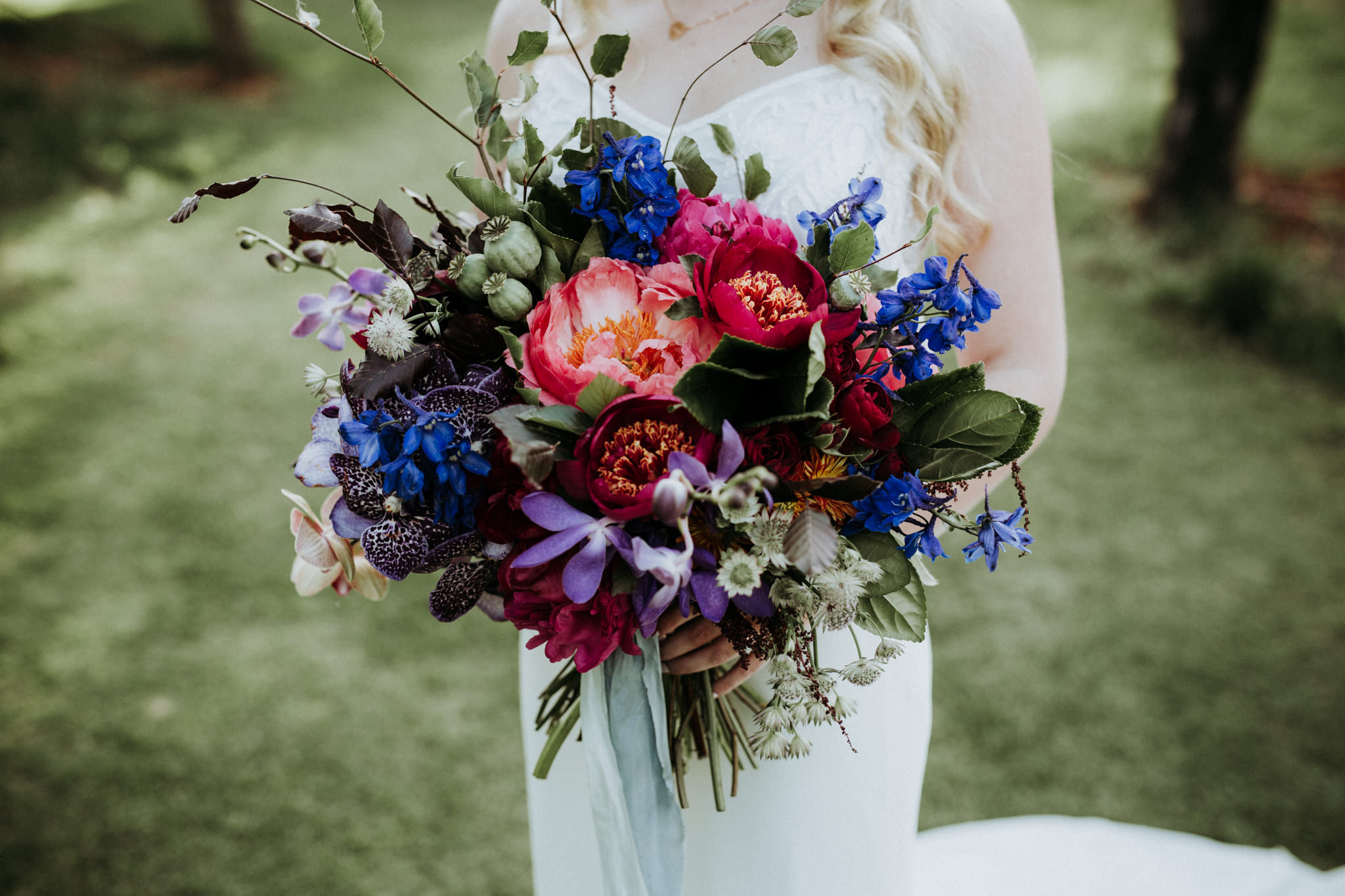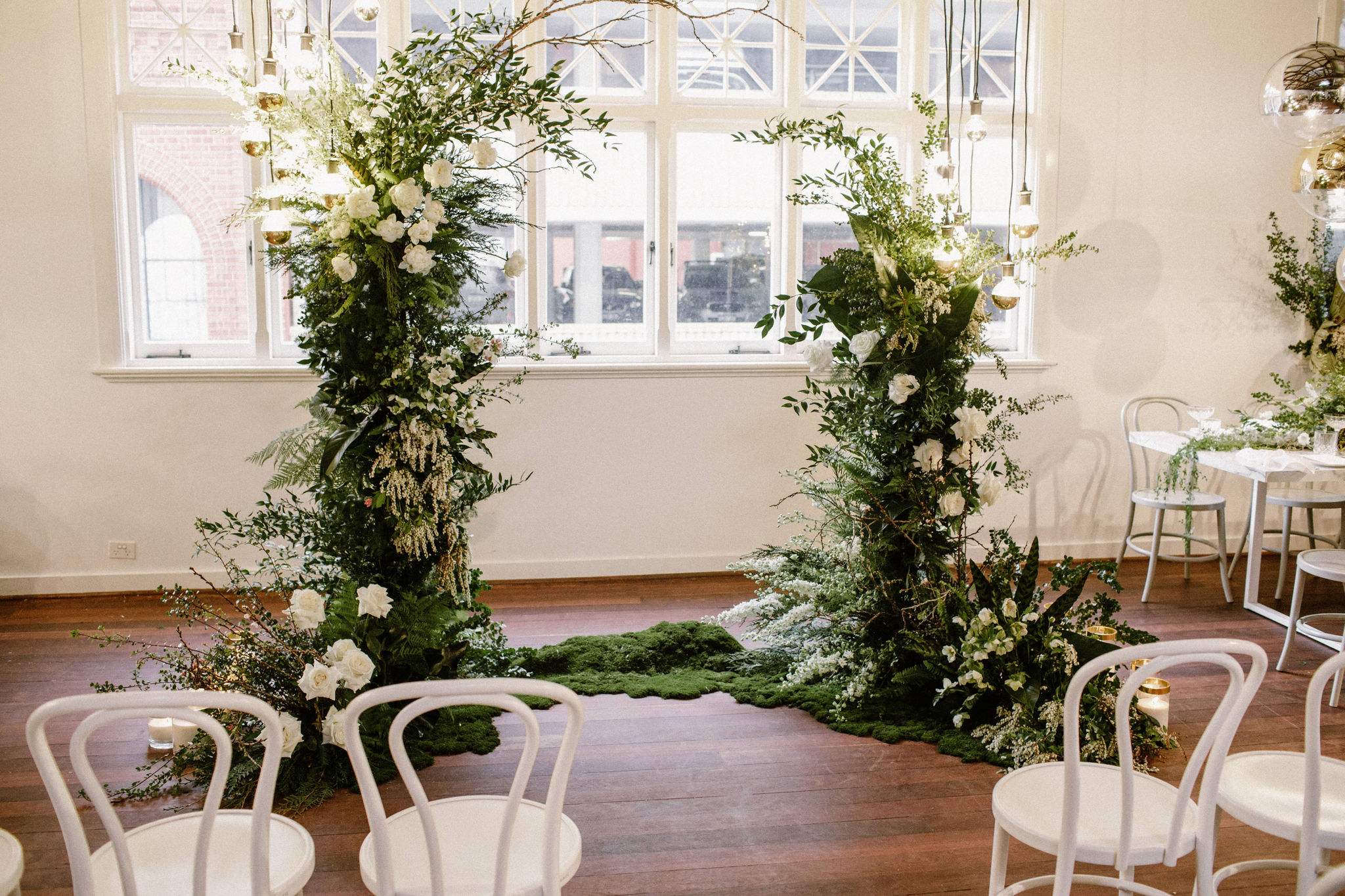 "I love garden-inspired modern design; bold, pretty and obviously cascading with colour!"
As a little girl I spent every available moment gardening and planting seedlings with my Nanna and my Mum, cartwheeling through a mass of beauty as we watched the colours grow. Born with an eye for colour, my artistic flair is largely self taught; however, evolving, versatility and delivering true value are everything to me. I regularly travel the world to seek out the latest trends and apply their influence to my own vivid designs, never repeating the same aesthetic. I truly live and breathe flowers, but don't let the the arresting physical beauty of my creations fool you, I'm a down-to-earth, country girl and a menace on the hockey field...
Photo credit: Love Her Photography
Weddings are my thing
It has to be unique - I couldn't agree more!
Weddings are full of so many details which collide to create extravagant memories captured in time. Your florals will frame the most romantic moment of your life and you want them to be tailored exactly to your style and your vision of the perfect day. I'm with you! Every one of my brides (or grooms) holds her own 'signature' florals as she takes that butterfly-filled walk.
I'll walk you through every colour and aspect of your wedding day to design the ideal blooms for you - be it moody, bright, cascading or eclectic wildflower. I want your wedding to be talked about just as much as you do so I'll meet you face to face and hold your hand on decisions until you're absolutely certain it's the gasp-evoking look you've been dreaming of.
"Every time I finish a bride's bouquet I think, 'This one's my new favourite'."
Photo credit: Peggy Saas
Photo credit: Keeper Creative
Banner photo credits in order of appearance: Peggy Saas, Keeper Creative, Alannah Liddell, Black Bird Tale, Natasja Kremers, Love Her Photography, Nectarine